Tara Brayshaw - Friday, July 22, 2016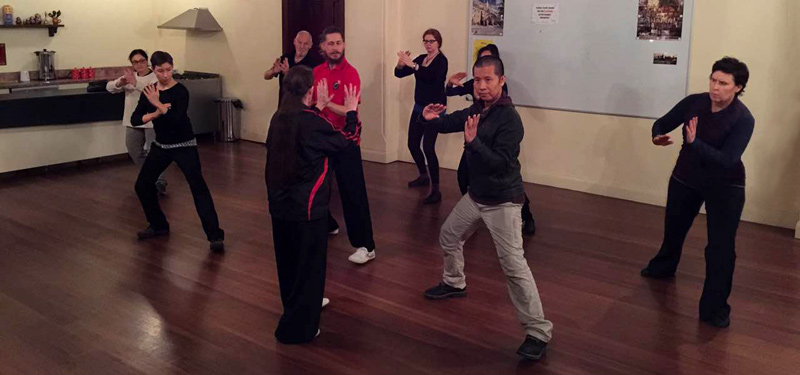 We were extremely excited and honoured to welcome Master Hong Wei Guo to our East St Kilda class recently where he gave the students a taste of training in the Hong Style of Taijiquan. Hong Style Taijiquan is named after its founder Grandmaster Hong Junsheng, a 10th generation practitioner of Chen style taijiquan. Grandmaster Hong considered Master Hong Wei Guo as his adopted grandson as well as a disciple, so Master Hong spends the majority of his time travelling around ...
read more
Tara Brayshaw - Thursday, July 14, 2016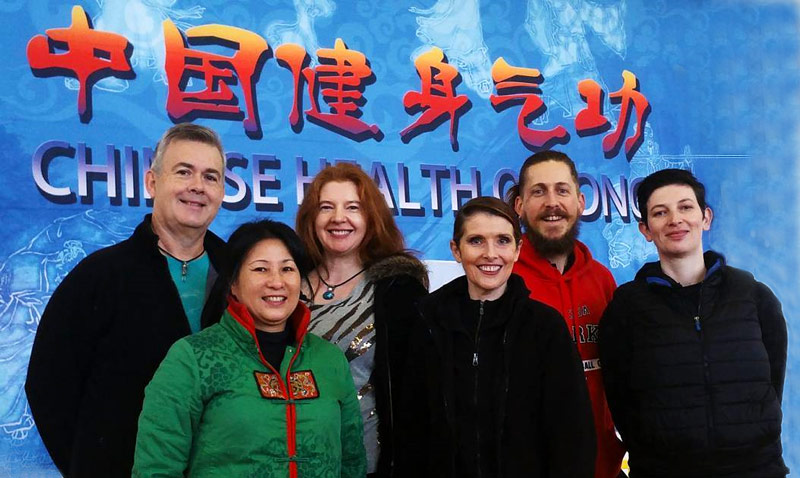 JinLi was honoured and privileged to have 6 members attend the 1st Oceania Health Qigong Instructor Training Course held in Melbourne recently. It was the first time this course was conducted outside of China and was run by Health Qigong Australia and TCA in conjunction with the International Health Qigong Federation. The course was conducted by the world's leading exponent of health qigong, Professor Xiaojun Wang of Beijing Sport University, with Professor Hua Hua of Wuhan Sport Institute and Professor ...
read more
1