Tara Brayshaw - Sunday, April 23, 2017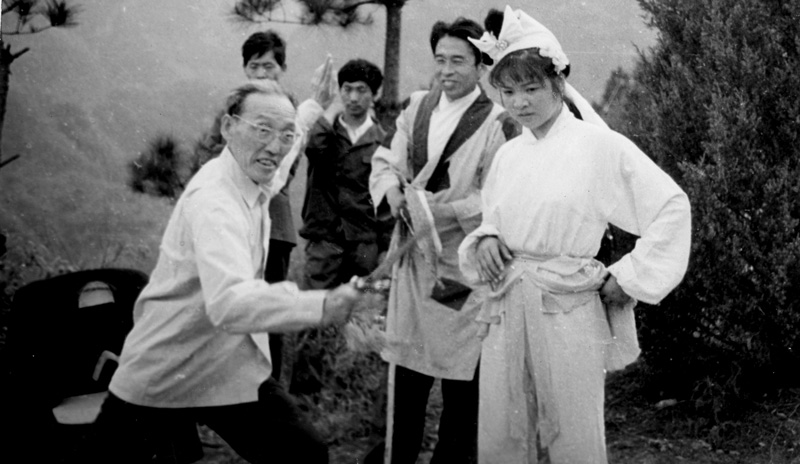 Concluding part of a lecture at the Wuhan International Taijiquan and Taijijian Display and Exchange Meeting, Wuhan, China, April 1984 by Distinguished Taijiquan expert Li Tianji Taiji Sword is one of the forms of Wushu loved best by the public, and was created and developed on the basis of Taijiquan. Its movements are gentle and harmonious, and its sword strokes clear, and it differs from other sword styles in its sequence and structure and in the degree of strenuousness. ...
read more
Tara Brayshaw - Wednesday, April 12, 2017

Saturday morning in Taradale, a vibrant rural hamlet half way between Melbourne and Bendigo, a pit stop during the 1800's gold rush and our country home for the annual JinLi Retreat. Autumn sunlight gleams through red and gold leaves, 30 sulphur-crested cockatoos circle above us squawking before coming in to land on their home Red Gum. Our JinLi retreat class starts by taking a mindful walk to tune in and connect to nature. Gabby is drawn to a rose bush ...
read more
1