JinLi Annual Tai Chi Retreat – Taradale – April 2018 - A Slice of Paradise!
Saturday, April 14, 2018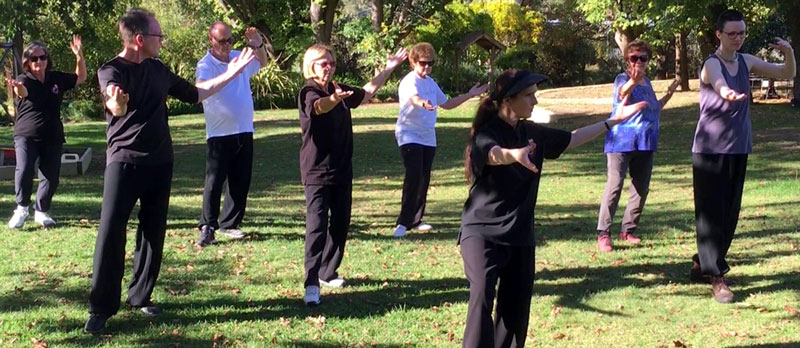 The Annual JinLi Tai Chi Retreat 2018 was held at our "home away from home" Taradale House, in the beautiful Coliban Valley. As usual, the focus was on outstanding training, food, friendship and fun. Everyone made the most of the intensive Taiji fundamentals tuition, studying Chinese literature, looking at all the Taiji styles and learning some basic Taiji/Qigong Mandarin. "Words really can't describe what it means to be a part of this amazing experience", so said one of the participants.
If you want to see what everyone is talking about don't miss out next year – April 12th to 14th 2019!