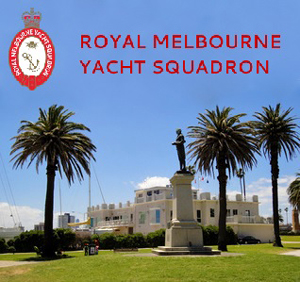 The Royal Melbourne Yacht Squadron and JinLi Wushu-Tai Chi have a common bond: their members are passionate about what they do.

So RMYS has invited JinLi students to practice Tai Chi on the spectacular rooftop terrace sharing their love of Tai Chi with the yachters. In return, RMYS members would like to take JinLi Tai Chi'ers out on the water and show them what it's like to "move with the wind". When everyone has returned from sailing, you can take the opportunity of enjoying lunch in the Squadron Club Rooms overlooking the bay, while listening to stunning live music.
Everyone is more than welcome to attend.
When: Sunday 24 September 2017
Time: 8.00 to 9.30am - Tai Chi Practice
10.00 to 11.30am – Sailing
12.30 to 2.30pm – Lunch
Where: Royal Melbourne Yacht Squadron
Pier Road, St Kilda
Cost:
Tai Chi Practice - $10.00
Sailing – FREE
Lunch – Special Club Prices
(All costs to be paid on the day)
Download Flyer: Tai Chi and Sail Day
YOU MUST BOOK. If you don't book we can't guarantee a boat or lunch.
Bring a partner and have fun! You don't need to do everything: Sail & have lunch… Do Tai Chi and Sail... Do Tai Chi and have Lunch. Any option is fine.
Just remember to dress appropriately for the weather on the day. If it's cold, wear extra layers of clothing. Make sure you bring a spray jacket if you're sailing. If it's sunny, please wear a sunhat and sunscreen. Don't forget to bring a bottle of water to keep yourself hydrated.
If you need help on the day please ring Glenn on 0450 304 359